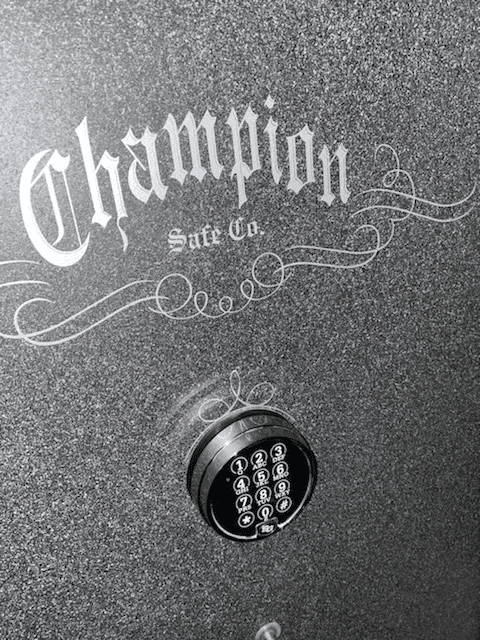 How To Open A Safe If You Forgot The Combination
If you're searching for "How to Open a Safe if You Forgot the Combination" and you're located in the state of Arizona, you're in the right place. You're also not alone. There are many reasons why someone like yourself might pose this question.
1) Literally the combination has been forgotten or lost.
2) The safe was purchased second hand and did not come with the combo.
3) Someone has passed, the safe was inherited and the combination was never told or cannot be found.
4) You have the combination but don't know how to operate the safe lock and therefore second guess yourself thinking the combination is incorrect.
5) Similar to number 4, You have the combination but the safe lock is malfunctioning and therefore second guess yourself thinking the combination is incorrect.
Now that we know why, we need to get to how. Well that question is easier asked than done. It depends on what kind of lock the safe has. There are many different kinds of safe locks. Here are a few of the most common:
1) Mechanical Dial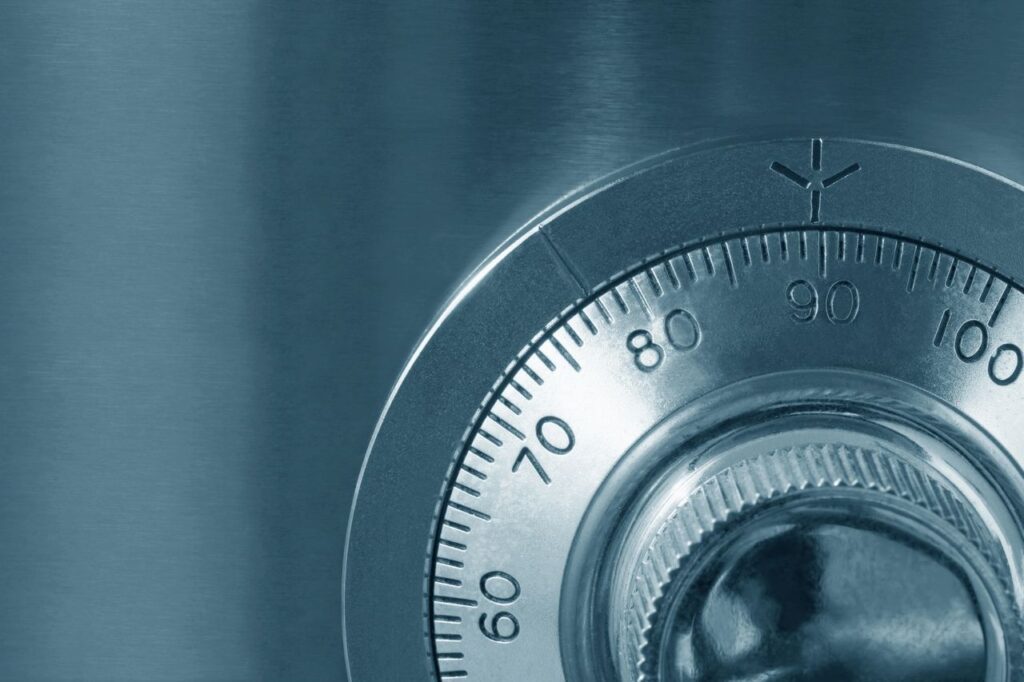 2) Keypad and a Key Lock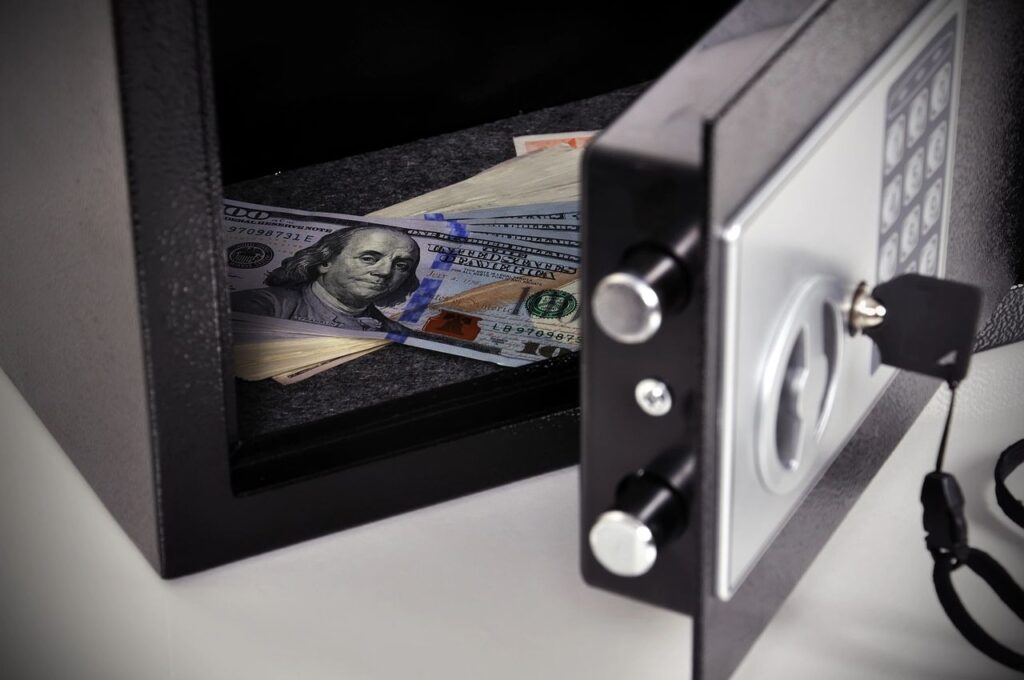 3) Electronic Keypad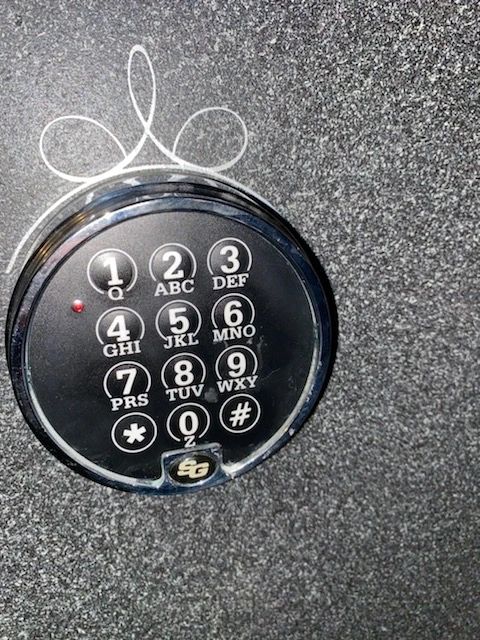 Question, How to open a safe if you forgot the combination, is way to broad to answer in one post. Each different kind of safe lock has thousands of different makes and models. Each one has a different method to open without the combination. The answer even changes when the same lock is on a different make or model safe. In short, the best answer is to call a safe locksmith. Even this sounds easy but you need to find one who specializes in opening safes.
Some Locksmiths specialize in cars, some commercial and some residential. You can find qualified safe technicians at www.savta.org. If you live in Arizona or more specifically in the Metro Phoenix area, contact Safe Locksmith AZ. Safe Locksmith AZ is a leader in safe cracking and rated #1 in the state of Arizona. Our, Safecracker is honest and a true professional. He can help you with any lockout, on any safe and with any safe lock.
We primarily serve the Phoenix area but since we're mobile, we'll open safes anywhere in Arizona.
Ahwatukee | Apache Junction | Avondale | Buckeye | Chandler | El Mirage | Gilbert | Glendale | Goodyear | Litchfield Park | Mesa | Paradise Valley | Peoria | Phoenix | Scottsdale | Sun City | Surprise | Tempe | Waddell
Outside of the Metro Phoenix area by special request.
Contact Us 24 hours
Safe Locksmith AZ